Free Tax Savings Analysis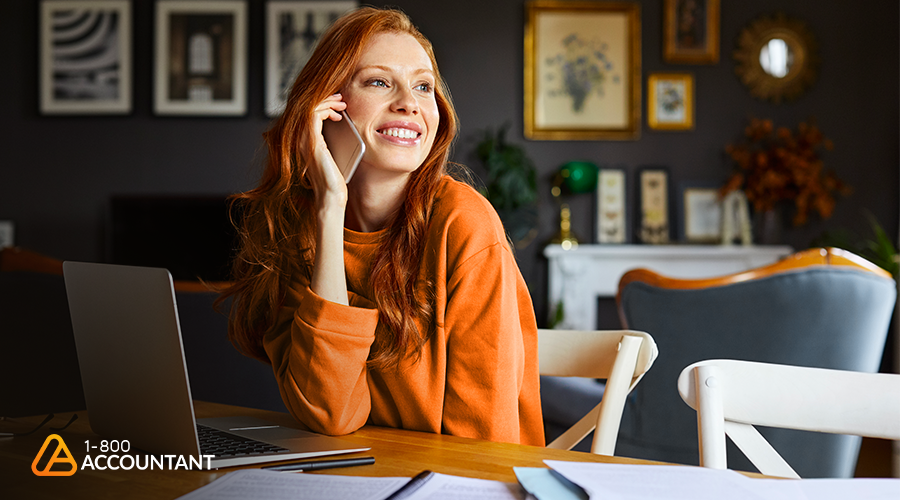 Back to Marketplace
Free Tax Savings Analysis
Offered by 1800Accountant
Savings
Complimentary tax savings analysis ($199 value) Everything Accounting, All in one Place.
1-800Accountant has all your accounting needs covered – taxes, books, payroll, and beyond. Our Small-Business Tax Specialists are industry experts whose years of experience will help you navigate the tax code and uncover deductions and strategies to save you thousands annually on your taxes. Uncover the secrets the IRS doesn't want you to know about. Talk to a CPA who knows the ins and outs of your industry and state today.
During the Tax Savings Analysis you will have a chance to tell us about your business.
We'll point out opportunities and provide some guidance.
We'll go over how our services can help you save.
Benefits
Affordable, flat-rate pricing. 30 days, no obligation. Satisfaction guaranteed.
Tax Education: Hear about deductions and tax strategies that will save you thousands. Find out about important, upcoming filing deadlines and compliance requirements.
Peace of mind: Focus on managing and growing your business – not your taxes.
Reduce your risk of audit: Learn tips and tricks that will minimize your risk of being audited.
Save money: Learn how your business is taxed.