Why Chalice Network
The membership that saves you time, money and offers everything you need to start, run, grow, protect, and sell your business.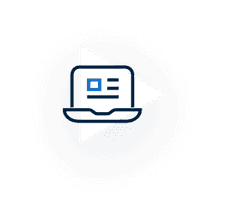 Marketplace
Explore discounts on healthcare plans, technology platforms, marketing services and more.
Shop Marketplace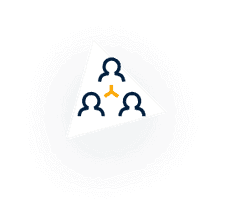 Community
Tap into a network of like-minded professionals to share or solicit advice and recommendations.
About Community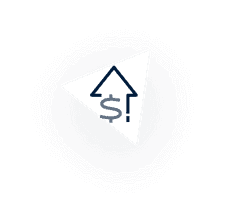 M&A Platform
Communicate directly with buyers and sellers to position for growth.
Discover SuccessionLink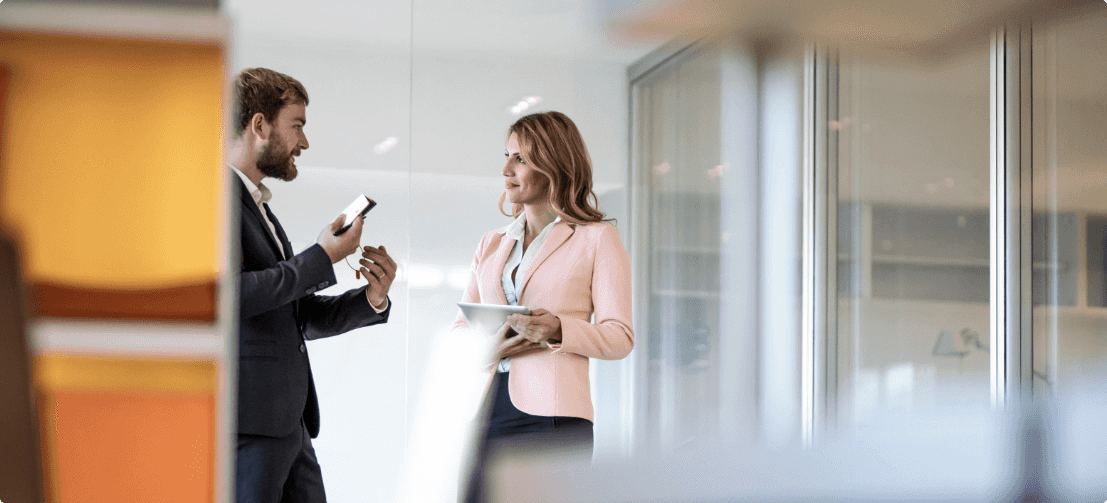 ---
Who we serve
Solving The Unique Needs of Independent Business Owners
Chalice Network was purpose-built to provide big firm benefits that help independent business owners compete, grow and thrive.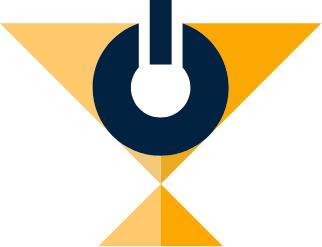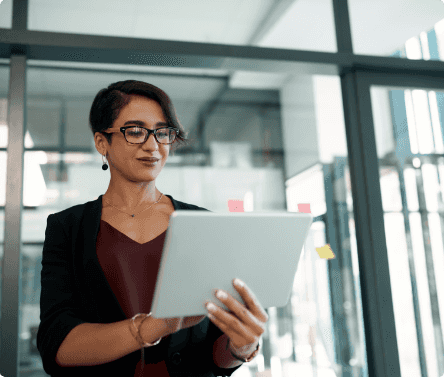 RIAs & Financial Advisors
Get access to the same benefits and technology offered by the big firms.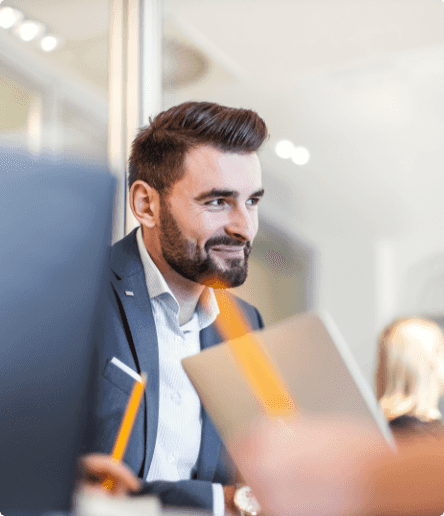 Insurance Agents
Diversify, grow and gain an advantage over your competition.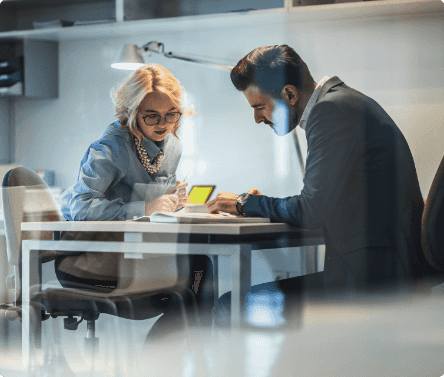 Allied Professionals
Use our network to connect with other professionals and bring value to your organization.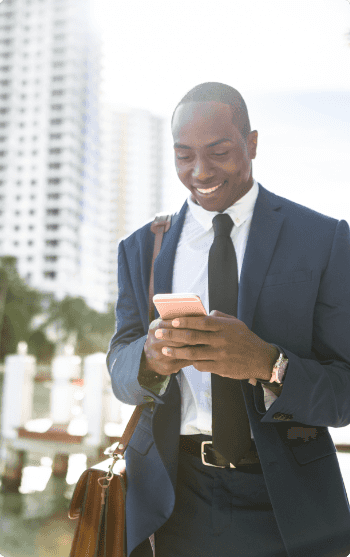 Real Estate Agents
Focus on servicing your customers and less on your back office.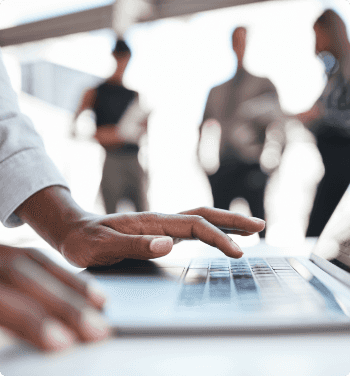 CPA & Tax Professionals
Save money and create efficiencies within your organization.
Strategic Partners
Big solutions, bigger savings.
We help you save on the technology and services you need to to start, run and grow your business.
Calculate Your Savings
---
I've been an investment professional for almost 40 years and have had many companies promise to increase my market share. It has only been through my complimentary website with ProSites — available via the Chalice Financial Network — that I finally realized true, actionable prospects and a company committed to delivering on their promises. I could not be happier!

Stephen Dudurich
Founder
Dudurich Investment Associates


If you are considering freshening up your website or starting a new one, ProSites will exceed your expectations. They alone are worth joining Chalice for, they are that good. And we haven't even started utilizing them for SEO/Digital Marketing campaigns. Can't wait!

Dan Kreuter
CEO
Gladstone Group Inc


The Group Health Insurance benefits we've added through Chalice have been a game-changer! They offered us a great medical insurance program, and we also use them for our payroll and 401k administration.

Louis "PJ" Patierno
President
Peak Planning Group, LLC


Chalice is filling a long overdue void in the industry. The ability for a small to midsize business owner to access all the capabilities it needs to run its business, in one easily accessed place, with large firm purchasing power, is innovative and simply outstanding.

Stephanie Brown
Counsel
Markun, Zusman, Freniere and Compton


We will be ending up with much better health insurance coverage and at about half the cost of what we have been paying. It is that simple. That will save us over $12,000 per year in premiums!

Thomas W Batterman, JD
Fiduciary Advisor
Financial Fiduciaries


Our membership saved us $10,000 per year with a single technology vendor. Those savings made a huge impact on our bottom line.

Troy Daum, CFP®
Principal & Founder
Wealth Analytics


Chalice made it very clear that they see themselves as vested in my success.They'll take the time to understand your business, your goals and convey their ability to leverage their relationships from the myriad other partners an independent firm needs (both ones you are aware of and yet to be aware of). Check them out and see how a strong partner can help you and your clients with more efficiencies, better service, lower risk liability, and greater scalability.

Steven Estes
Founder
Andros Wealth Management

1 of 7
Thought Leadership
Expert Advice From the Chalice Community
January 13th, 2022 · 4 min read